Wednesday´s Movie Night
The History Through Cinema
The Institute of Hispanic Culture of Houston invites you to The History Through Cinema. It is a program of 16 current Latin American and Spanish films that give an account of Hispanic-American history from the 15th century to the present.
The screenings are completely free and open to the public.
The festival lasts from March til November, and are shown the 2nd and 4th Wednesday of each month.
The movie will include English subtitles and free popcorn.
The Institute of Hispanic Culture of Houston is located on 3315 Sul Ross St., Houston Texas.
DISCOVERY & CONQUEST
15th - 17th century
Queen Isabella in Person
Queen Isabella of Castile makes a retrospective of what her life has been like. Of the political and social achievements that she achieved, as well as her struggle against the loneliness she endured. Isabella knew the obligations she had and was always severe and responsible with them, she supported the initiatives of Christopher Columbus, signed important political treaties and married Fernando the Catholic, with whom she had a family life full of misfortunes, such as the death of two children and her daughter´s madness.
Isabel Ordaz is the only performer of this unusual film and the weight of the plot falls on her. The script carefully examines every part of the life of the queen and the feelings of the queen, a woman advanced for her time. Rafael Gordon directs a film which is emotional and disturbing.
Country: Spain 2000
Director & Writer: Rafael Gordon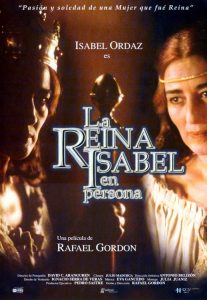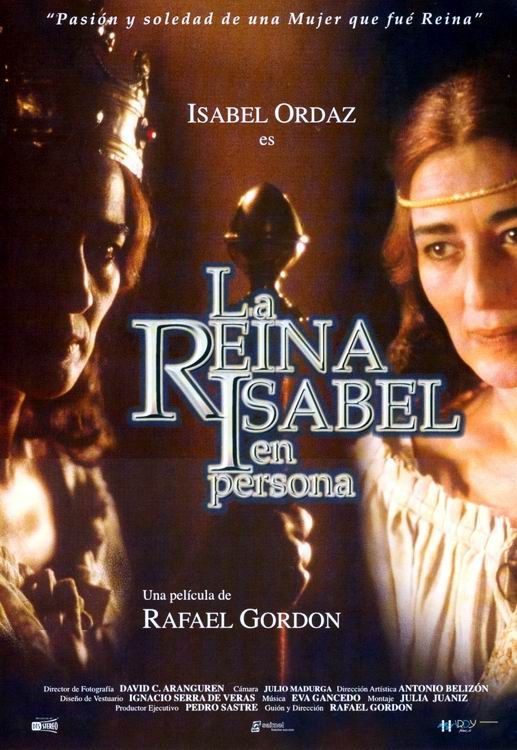 The Broken Crown
At the turn of the 16th century, after the death of Isabella I of Castille (Isabel la Católica) there are times of uncertainty in which power struggles between Ferdinand II of Aragon (Fernando el Católico) and Philip I of Castille (Felipe el Hermoso) whose main victim was Joanna of Castille (Juana la Loca), daughter of Isabel and legitimate heir to the throne of Castile.
Country: Spain 2016
Director: Jordi Frades
Writer: José Luis Martín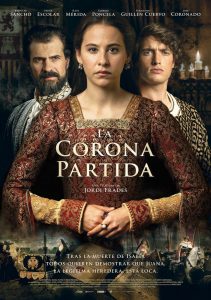 The Other Conquest
The film narrates the imposition of the Spaniards with their new customs and regigion on the natives of Mexico, dominating them and eventually leading to the conquest of their culture and spiritual lives.
Country: Mexico 1998/2008
Director & Writer: Salvador Carrasco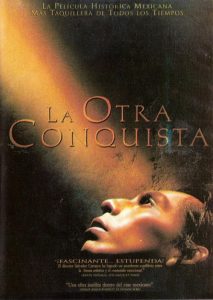 Alatriste
Spain 17th century. Diego Alatriste, brave and heroic soldier, is fighting under his King's army in the Flandes region. His best mate, Balboa, falls in a trap and near death asks of Diego, as his last desire, to looking after his son Inigo and raise him as a soldier. Alatriste has to return to Madrid.
Country: Spain 2006
Director: Agustín Díaz Yanes
Writer: Agustín Díaz Yanes (Novela: Arturo Pérez- Reverte)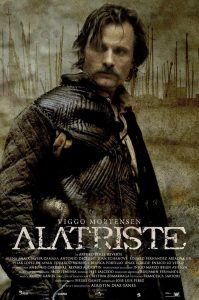 LIBERATORS & REVOLUTION
18th - 19th century
José Martí: El Ojo del Canario
Little is known of the childhood and youth of the great 19th-century Cuban liberator, José Martí. This robust biopic imagines his early years. The son of a magistrate, the precocious Martí — "Pepe" to family and friends — takes an early interest in justice. Gradually he enters the nascent independence movement and, not yet 18, is arrested for sedition. Respectful, yet not worshipful, this is a portrait of the revolutionary as a young man, and a stirring historical drama besides.
Country: Cuba 2010
Director & Writer: Fernado Pérez Valdés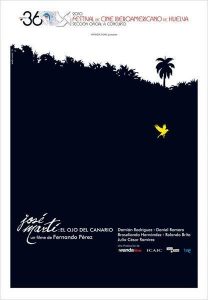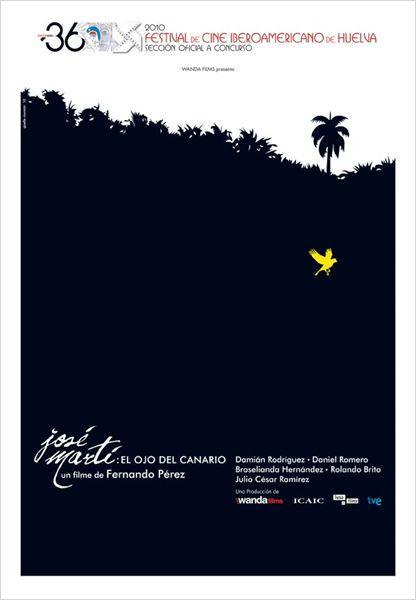 Revolution
The story starts in 1880, near the date when the remains of the deceased José de San Martín were moved to Buenos Aires. A veteran of the Army of the Andes gets an interview for the event, and the narration continues mostly through a flashback. The telling of the events does not follow the complete biography of San Martín, focusing instead in the Crossing of the Andes and the later Battle of Chacabuco.
Country: Argentina 2010
Director Leandro Ipiña
Writer: Leandro Ipiña, Andrés Maino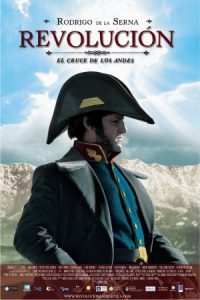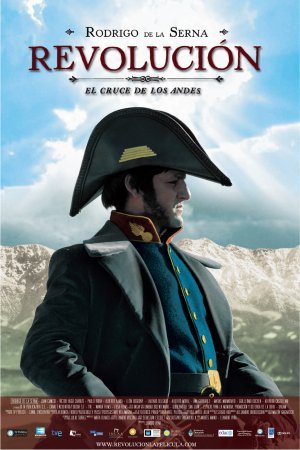 Goya in Bordeaux
Francisco Goya (1746-1828), deaf and ill, lives the last years of his life in voluntary exile in Bordeaux, a Liberal protesting the oppressive rule of Ferdinand VII. He's living with his much younger wife Leocadia and their daughter Rosario. He continues to paint at night, and in flashbacks stirred by conversations with his daughter, by awful headaches, and by the befuddlement of age, he relives key times in his life, particularly his relationship with the Duchess of Alba, his discovery of how he wanted to paint (insight provided by Velázquez's work), and his lifelong celebration of the imagination. Throughout, his reveries become tableaux of his paintings.
Country: Spain 1999
Director: Carlos Saura
Writer: Carlos Saura, Luigi Scattini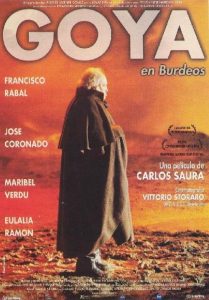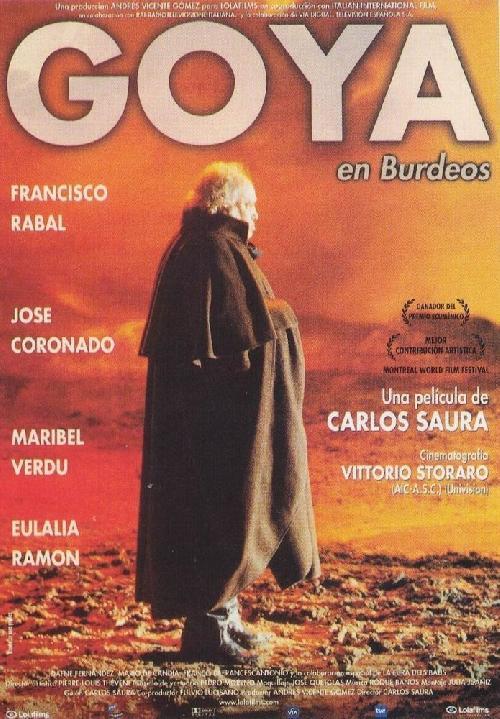 The Liberator
Simon Bolivar fought over 100 battles against the Spanish Empire in South America. He rode over 70,000 miles on horseback. His military campaigns covered twice the territory of Alexander the Great. His army never conquered – it liberated.
Country: Venezuela 2013
Director: Alberto Arvelo
Writer: Timothy J. Sexton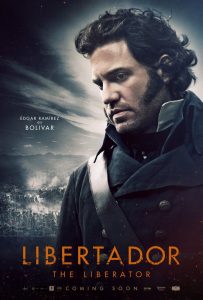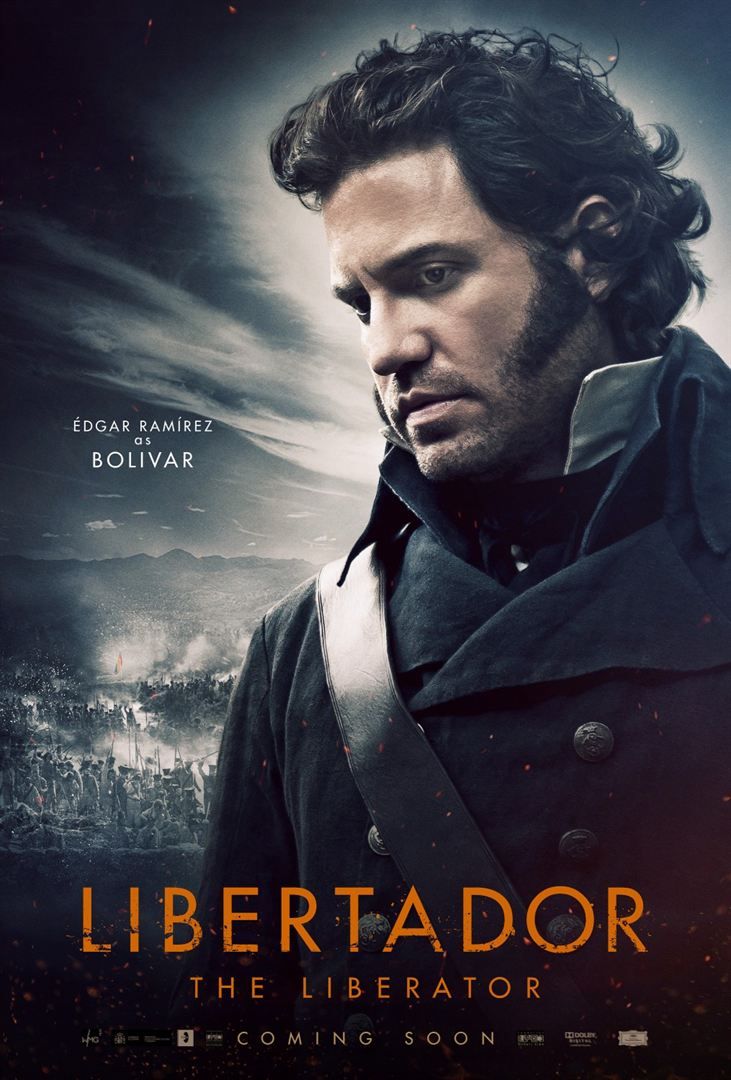 RECENT PAST
19th - 20th century
1898. Our Last Men in the Philippines
A soldiers trapped inside a church as last refugee. A fight that no one couldn't win. A war that no one wanted to lose.
Country: Spain 2016
Director: Salvador Calvo
Writer: Alejandro Hernández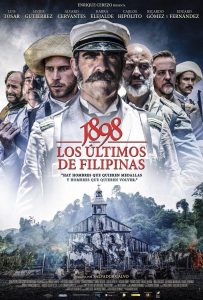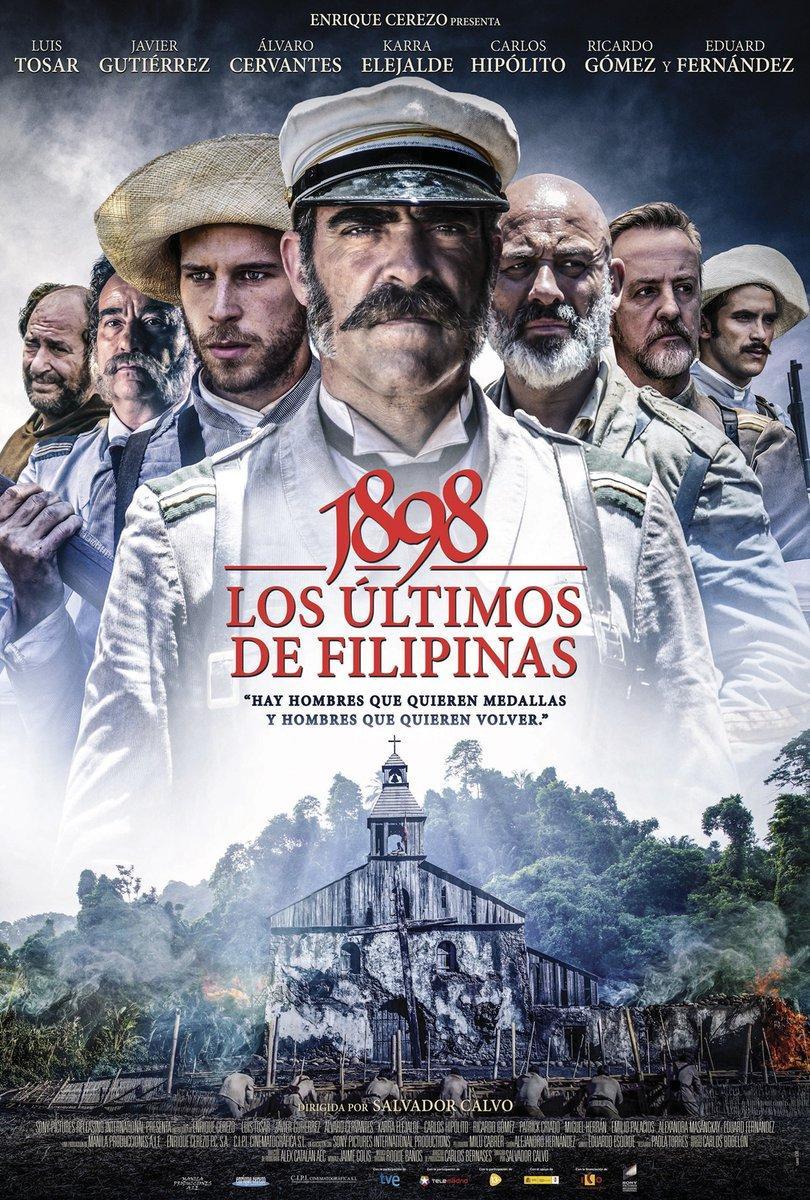 Roa
Year 1948, Bogota Colombia. Liberal presidential candidate Jorge Eliecer Gaitan is assasinated. Chaos seizes the city.
Country: Colombia 2013
Director: Andrés Baiz
Writer: Andrés Baiz, Patricia Castañeda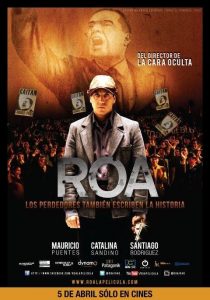 The German Doctor (Wakolda)
The true story of an Argentine family who lived with Josef Mengele without knowing his true identity, and of a girl who fell in love with one of the biggest criminals of all time.
Country: Argentina 2013
Director & Writer: Lucía Puenzo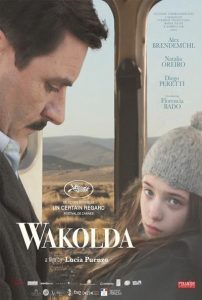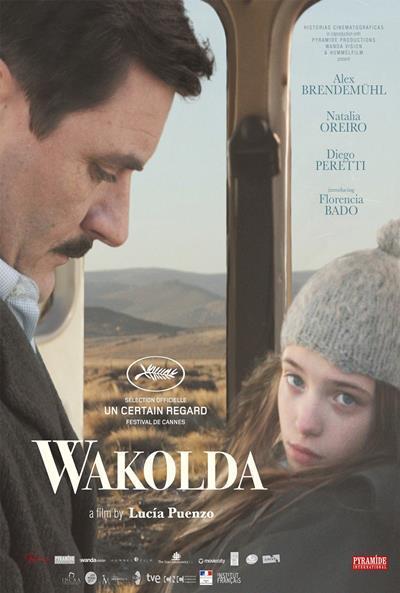 Allende in His Labyrinth
The last 7 hours of former President of Chile Salvador Allende, and his closest collaborators inside the Palace of La Moneda, during the brutal military coup d'etat on Sept. 11, 1973, the day democracy in Chile ended. Based on true events.
Country: Chile 2014
Director & Writer: Miguel Littin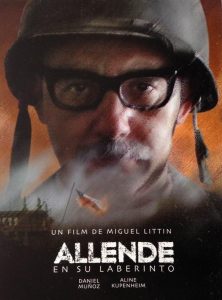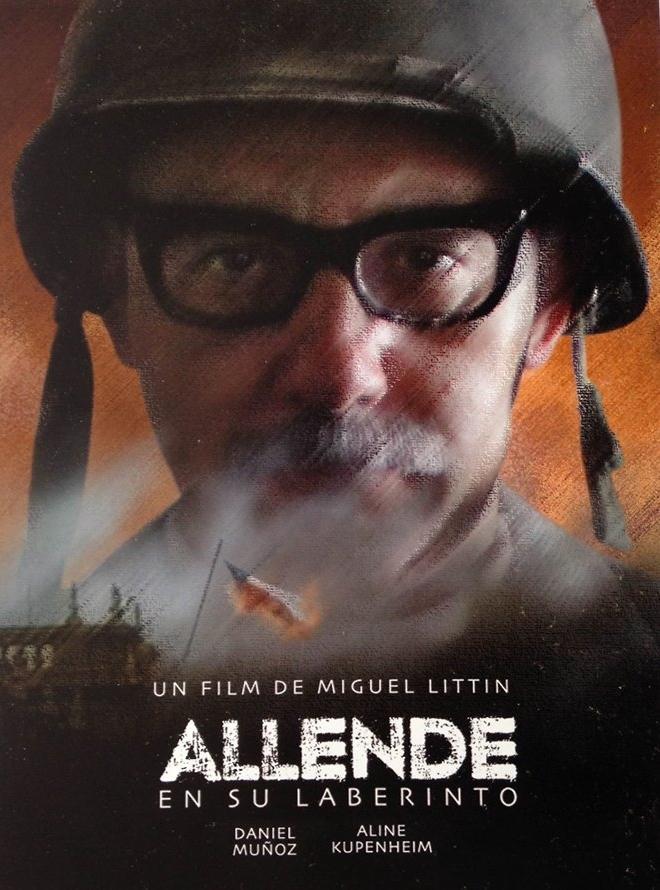 CURRENT EVENTS
20th - 21th century
Innocent Voices
A young boy, in an effort to have a normal childhood in 1980's El Salvador, is caught up in a dramatic fight for his life as he desperately tries to avoid the war which is raging all around him.
Countries: Mexico, Puerto Rico, USA 2004
Director: Luis Mandoki
Writer: Luis Mandoki, Oscar Orlando Torres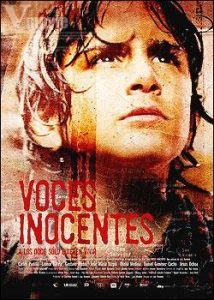 La Vida Loca
"La Vida Loca" reflects a depressing and hopeless reality. The documentary, by photojournalist and filmmaker Christian Poveda, follows some of the members of "la dieciocho", the so-called 18th Street gang in a poor San Salvador neighborhood.
Countries: Spain, EL Salvador, Mexico , France 2009
Director: Christian Poveda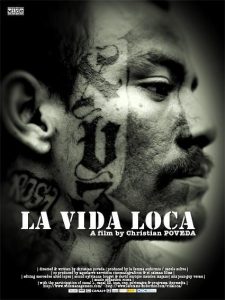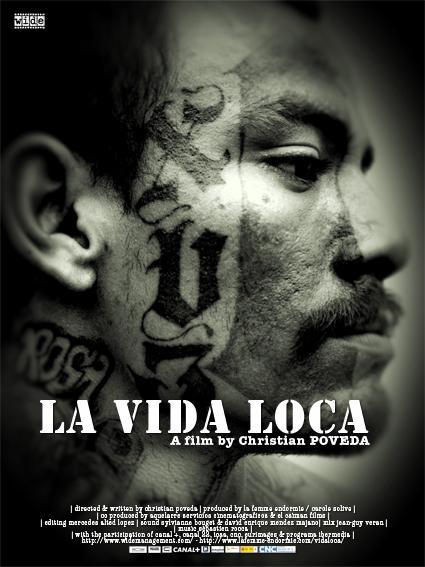 14 Kilometres
14 Kilometres, the distance separating Africa from Europe, is a road movie depicting the hardships and challenges some people undertake in order to reach their dream destination, where they believe they can find paradise.
The film follows the perilous journey of three characters across the Sahara to Morocco in order to cross the Straits of Gibraltar into Spain, as they attempt to reach the supposedly lavish lands of Europe where there is hope for the future. This trio consists of a young girl, Violet, who lives in a village in Mali, escaping her arranged marriage to an old man; Buba, a mechanic and a skillful footballer, and his older brother Mukela from the neighbouring Niger, who suggests that he go to Europe to try his skills there.
Countries: Spain 2007
Director & Writer: Gerardo Olivares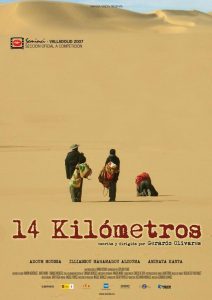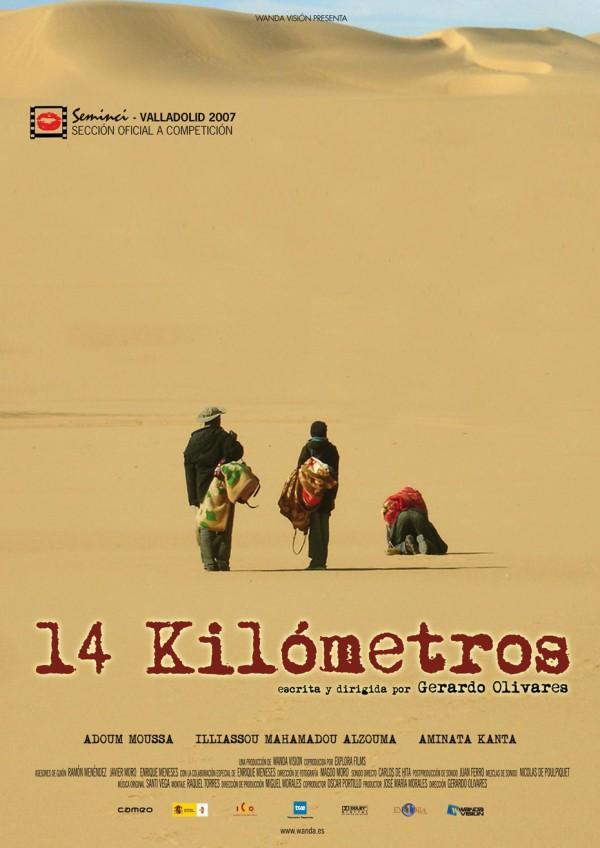 Even the Rain
As a director and his crew shoot a controversial film about Christopher Columbus in Cochabamba, Bolivia, local people rise up against plans to privatize the water supply.
Countries: Spain, Mexico, France 2010
Director: Icíar Bollaín
Writer: Paul Laverty